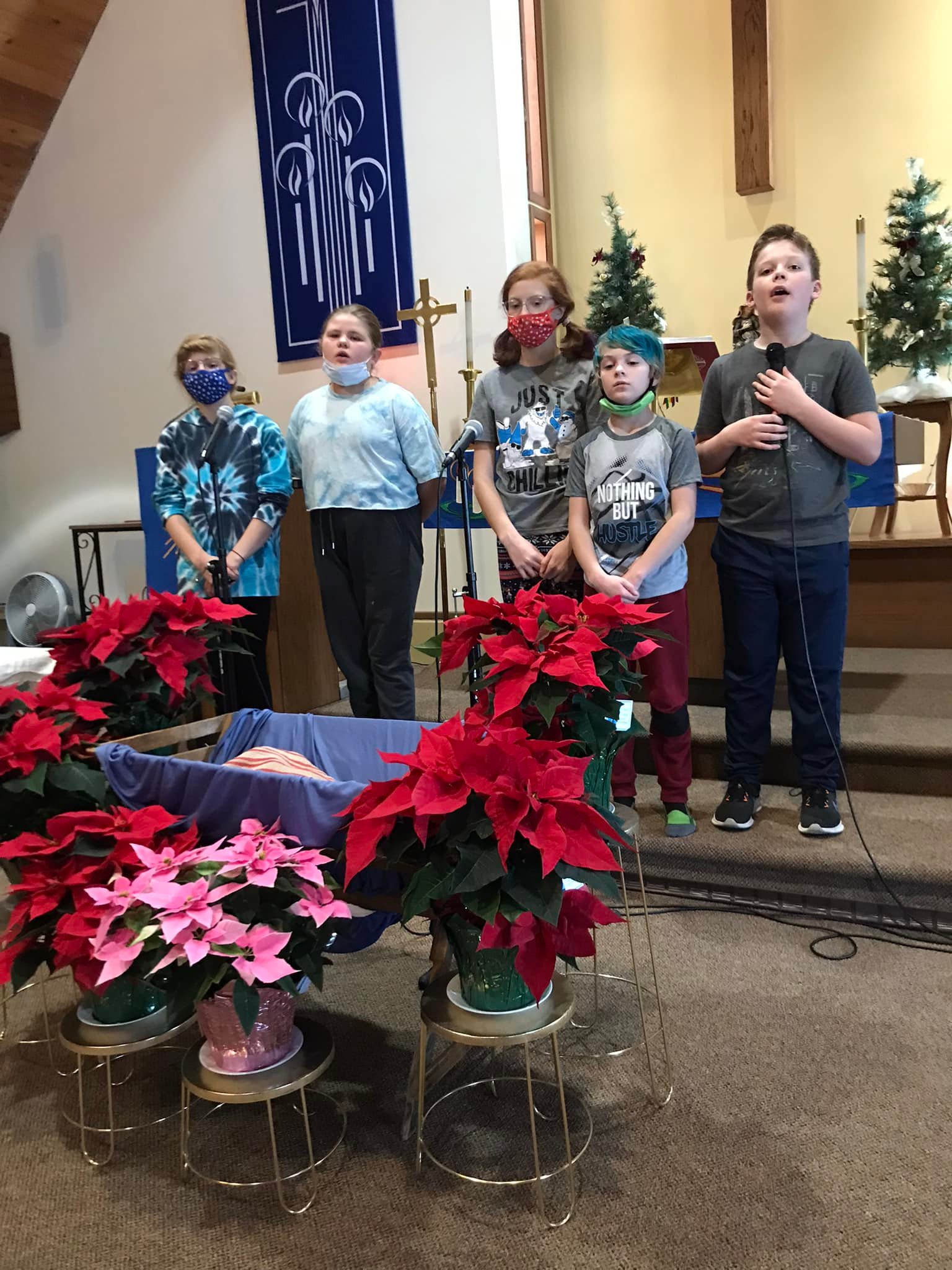 Youth Faith Formation
Learn With Us
Wednesdays and Sundays
The Children, Youth and Family Committee commits to uphold the promises we made as parents, sponsors, and a community of faith during Holy baptism in an engaging, relevant, challenging, and meaningful way.
Bethesda offers learning opportunities on Wednesdays and Sundays for children. We invite you and your children to join us as we grow together in our understanding of following Christ's example in the world through our youth group and classes.
Classes

We offer Holy Communion and Confirmation classes among many others for our children to grow in their faith.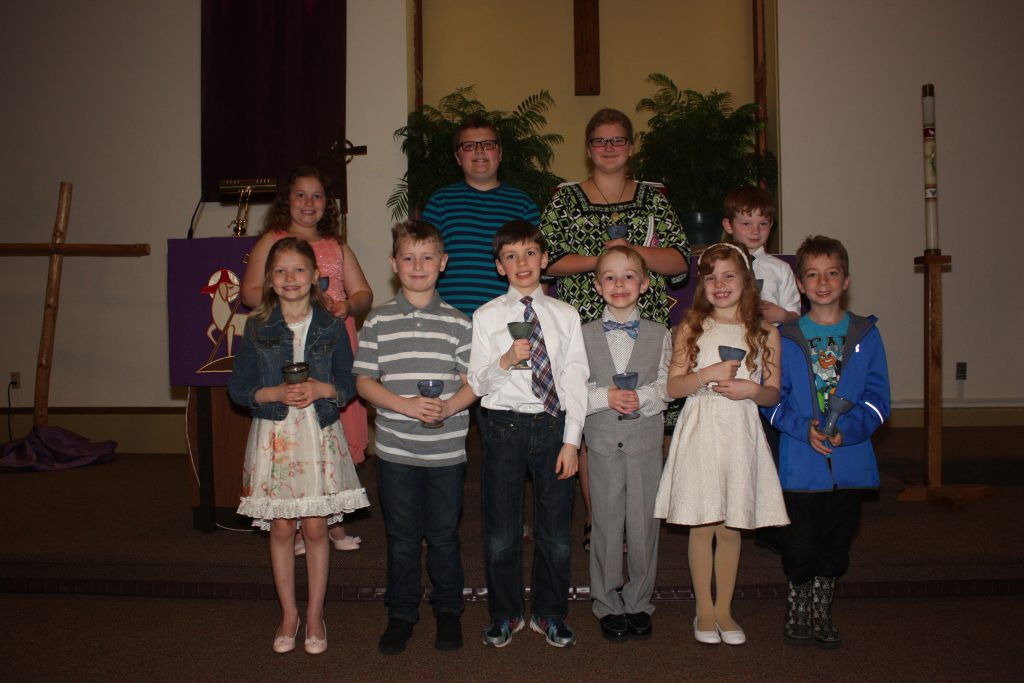 Holy Communion Class
First Grade and Up
Holy Communion classes for 1st graders and up are offered during the Lenten season to help children and their families develop a deeper understanding of the communion meal and prepare for a more active role in the church.
Confirmation Class
Sixth through Tenth Grade
Confirmation classes for 6th-10th grade encourage students to grow and mature in their faith and understanding of God's Word of Promise by exploring God's plan of salvation in Jesus Christ as found in Scripture and Luther's Small Catechism.