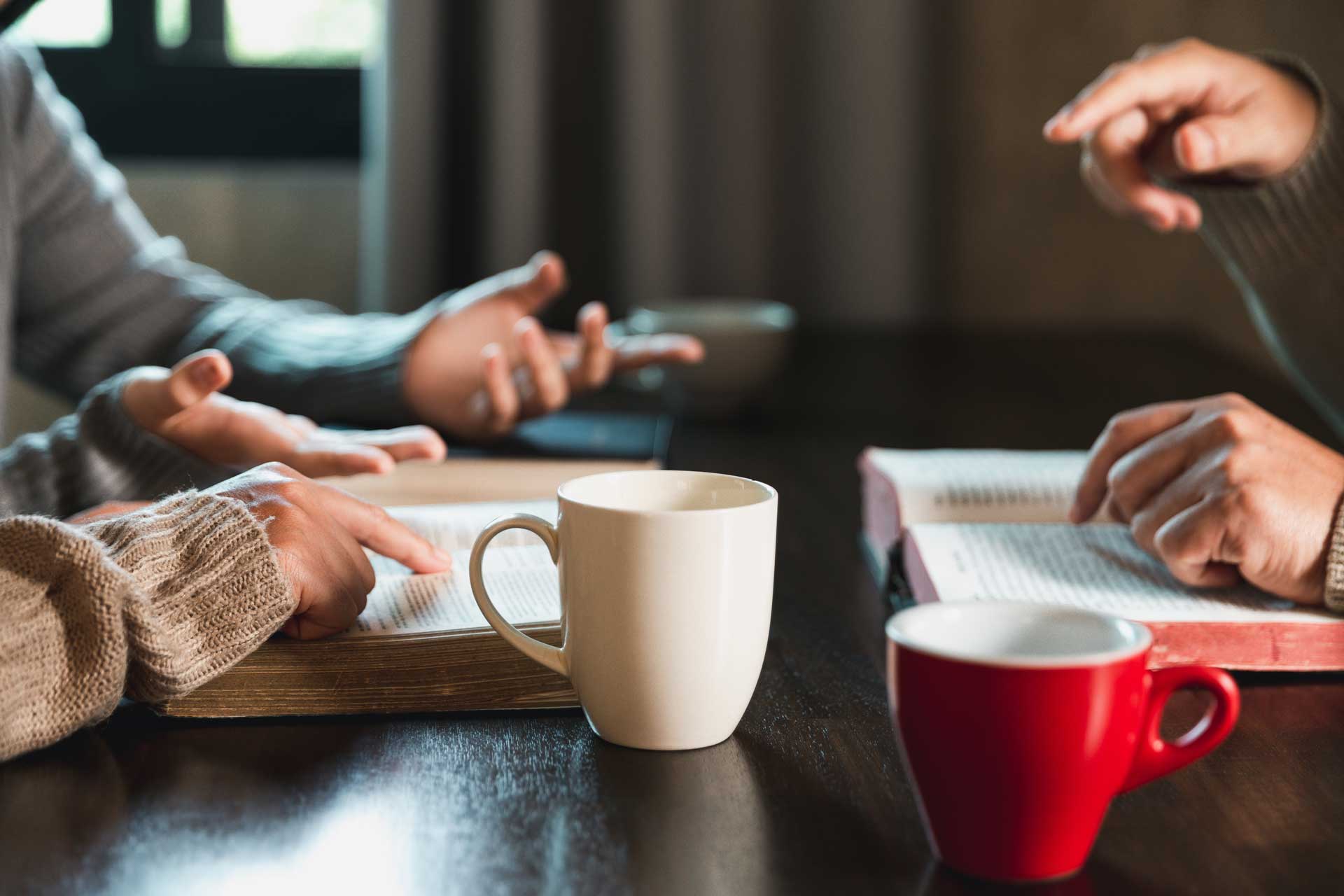 Adult Faith Formation
A Place to Start
Everyone is Welcome
If you are interested in getting involved with the congregation but don't know where to start, or if you are already a part of the congregation but want to become even stronger in your faith, we encourage you to consider joining our adult Christian education services at Bethesda.
New faces are always welcome at Bethesda – we rejoice in all who wish to become a follower of Christ.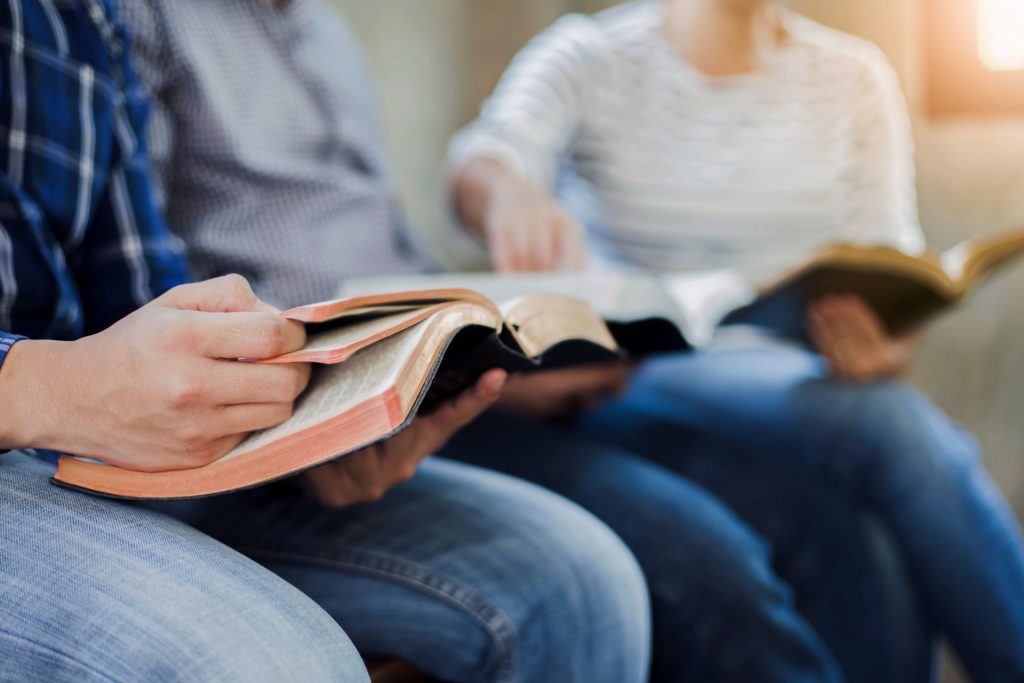 "Therefore I will teach them – this time I will teach them my power and might. Then they will know that my name is the LORD."
— Jeremiah 16:21
"Making Sense"
Series with David Lose
In Making Sense of Scripture, author Dave Lose, invites the reader to engage in a conversation, one that he imagines discussing around his kitchen table, about seven major questions of the Bible.
More than a standard biblical reference book, Making Sense of Scripture is a dialogue that encourages readers to bring their questions or doubts to the table when reading Scripture.
During this conversation, there are different opportunities for the reader to interact with the Bible, ultimately leaving room for personal transformation of the heart and mind.