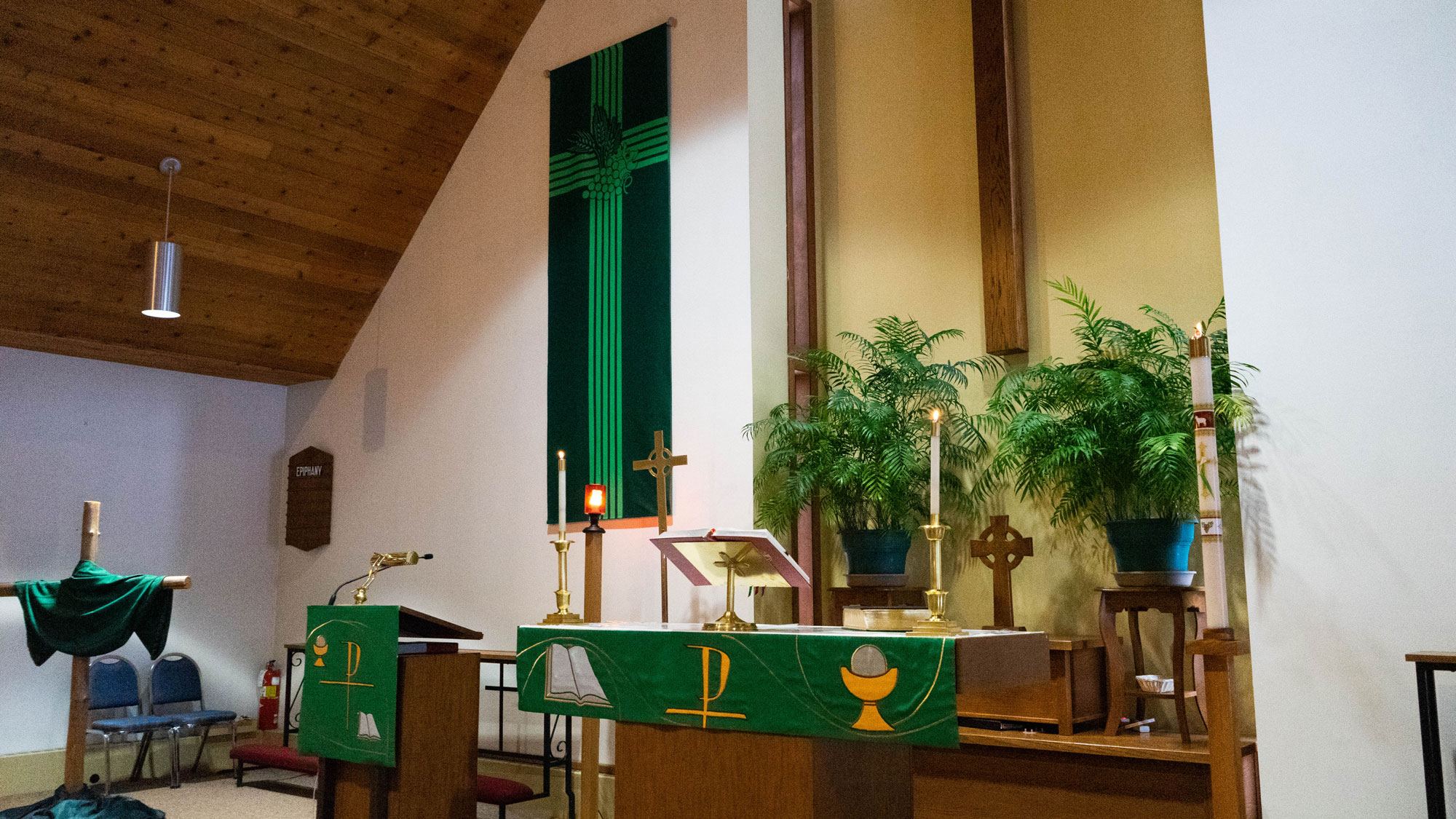 Worship
Worship Times
Sundays at 8:30am
Bethesda gathers in faith in person at 8:30 am each Sunday. Youth and family worship Wednesday evenings are held September through April. We celebrate Holy Communion, with pre-filled wine cups available. All are welcome – join our next worship service to gather in the joy of Christ Our Savior!
Worship From Anywhere
Online Services
Bethesda always offers the ability to worship from home through our recorded videos if you are unable to attend our in-person church services.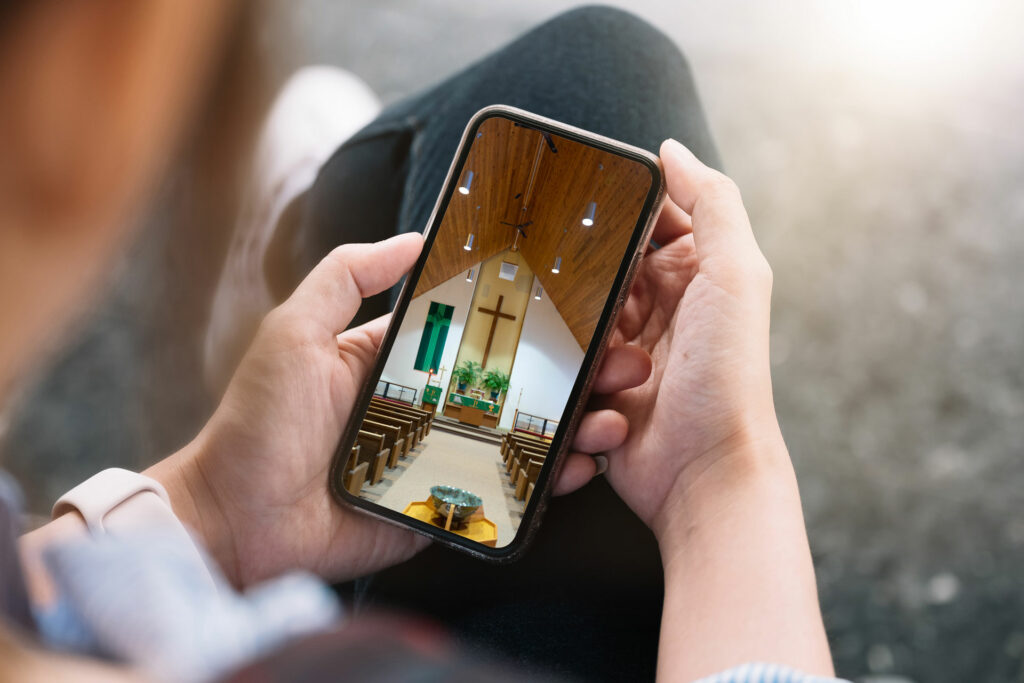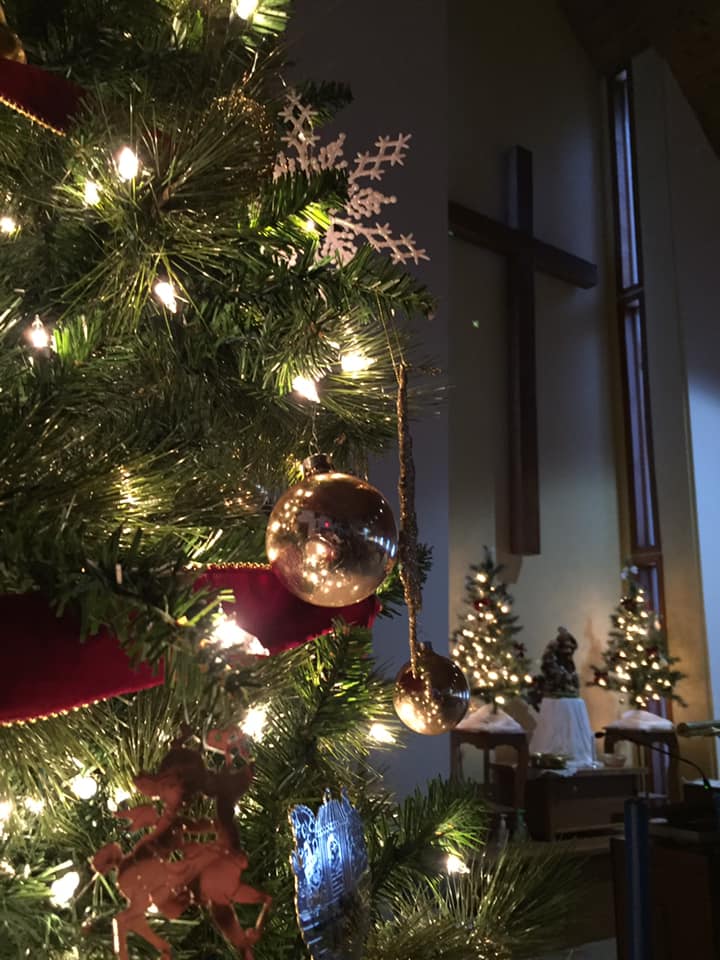 Special Worship Services
Join Us for Special Holidays
Throughout the year, Bethesda holds worship services for special holidays. Our special worship services include Lent, Wednesday Advent, Thanksgiving, Christmas, and more. Check our calendar for special worship services.