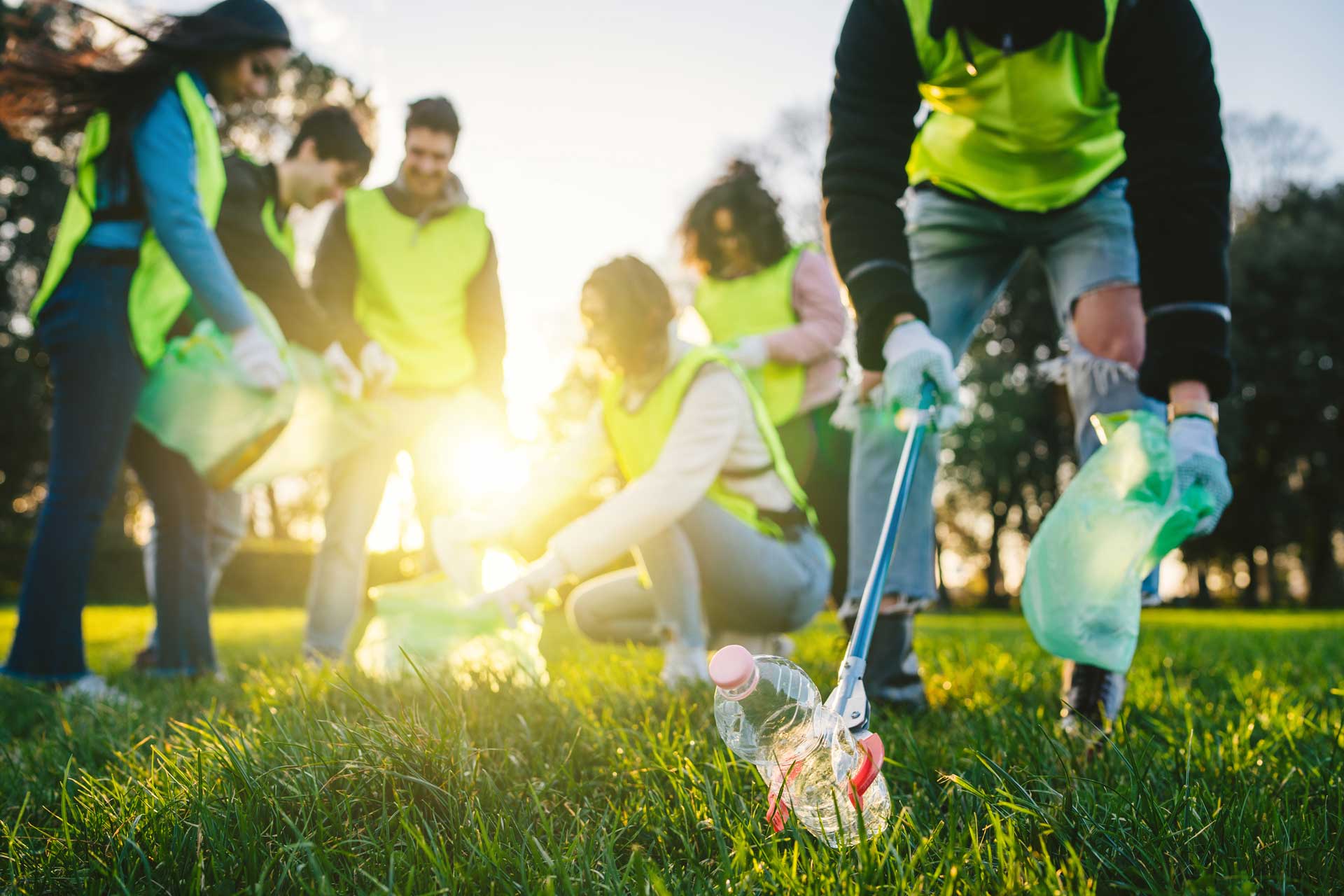 Outreach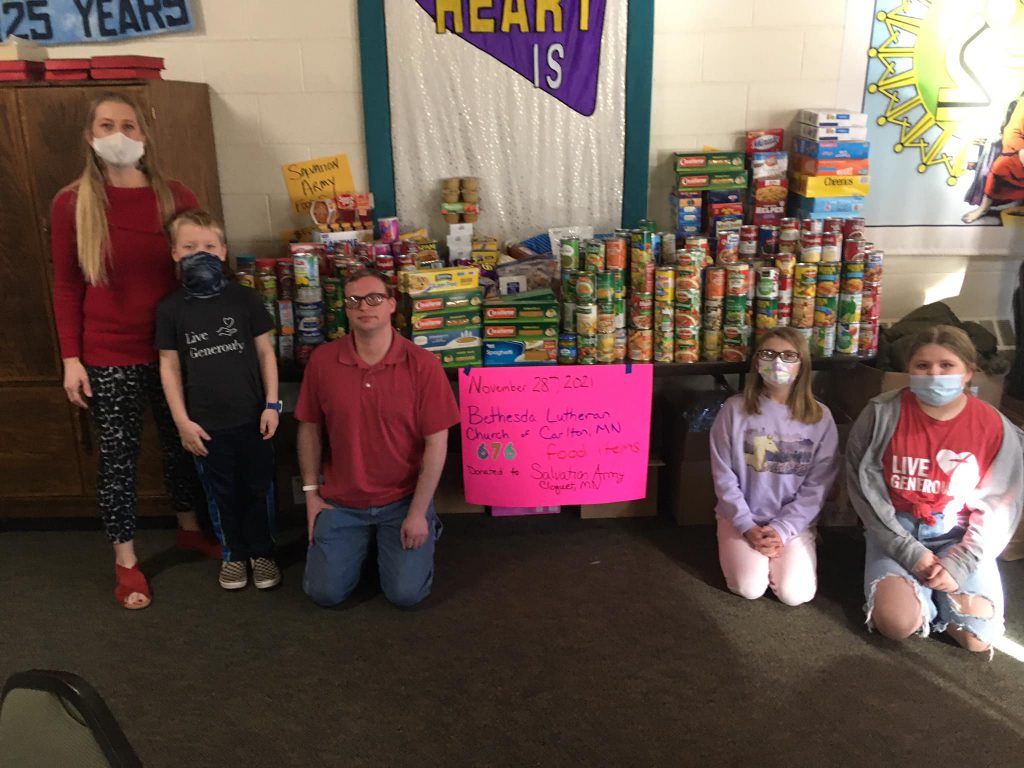 Serving Christ Through Community
Christ compels us to share His love, and we believe that we are called to serve our community through outreach. Bethesda has many outreach programs that help us in our mission to make a difference. If you are interested in getting involved, we encourage you to reach out.
"Whoever serves me must follow me; and where I am, my servant also will be. My Father will honor the one who serves me."

– John 12:26
Additional Outreach
Youth Group Fundraising on Amazon
Use our Youth Group Amazon link to fundraise when shopping on Amazon. Using the link is at no extra cost to you.
Ronald McDonald House
Bethesda collects pop can tabs for the Ronald McDonald House.
Community Addiction Recovery Enterprise
We collect the following items for C.A.R.E: shampoo, toothpaste, lotion, body wash, Tampax, sanitary pads, combs, deodorant, soap, calendars, greeting cards, note cards. No mouthwash or anything with alcohol.
Bins for these items are located on the shelf in the small closet nook right outside the Fellowship Hall.
Sleeping Mat Project
The Sleeping Mat project reuses plastic bags to create crocheted sleeping mats for the homeless. Interested? The mat makers at Bethesda Evangelical Lutheran Church in Carlton invite you to stop by on Tuesdays from 9 to 11 am.
Local Schools
Bethesda collects Box Tops and 5-cent milk caps for our local schools.