"How awesome is this place! This is none other than the house of God…"

– Genesis 28:17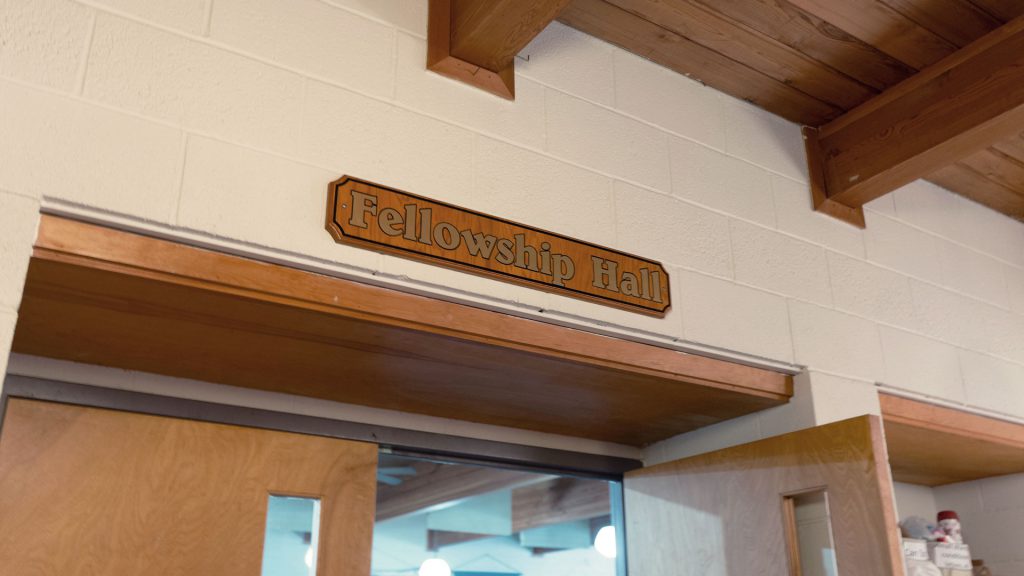 Upcoming Event?
Let Us Help!
Bethesda is happy to have members, regular attenders, and regular participants share our facilities. Please contact us if you have an upcoming event and would like to use Bethesda's facilities. We share our space as part of our mission to serve as an outreach to the community.
We open the doors of our church, fellowship hall, and basement for use. Email your application to bethesda55718@msn.com.