"Be shepherds of God's flock that is under your care, serving as overseers not because you must, but because you are willing, as God wants you to be…"

– Peter 5:2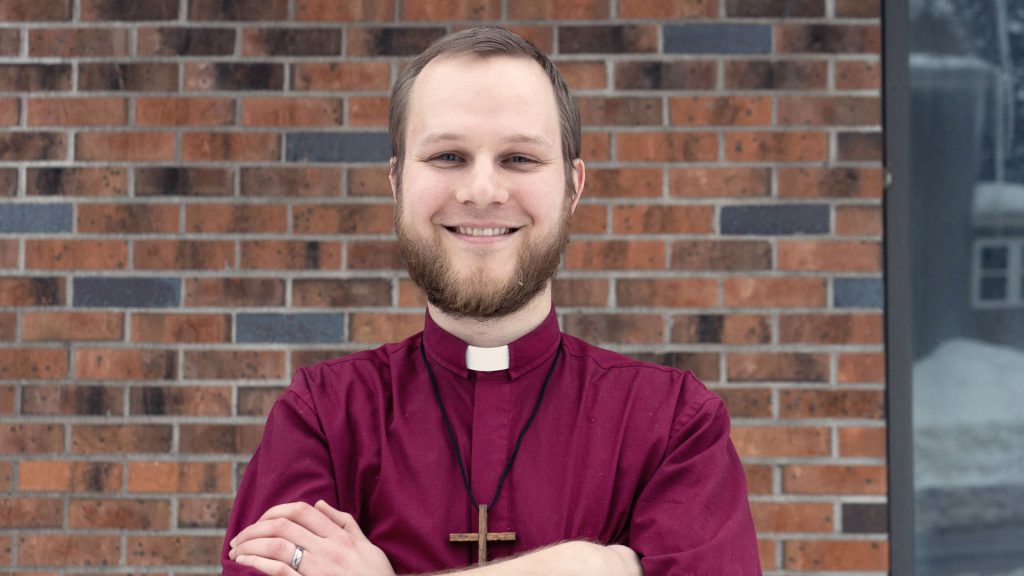 Pastor Seth Wynands
Welcome, and blessings to all!
As pastor, I feel privileged to serve the congregations of Bethesda Lutheran Church and Rivers Edge Presbyterian Church, both in Carlton.
My background:
I came to Bethesda in 2021 after living in Duluth and St. Paul. Before becoming Bethesda's pastor, I received a Master of Divinity degree from Luther Seminary.
In Carlton, I've taken up skiing, biking, racquetball and shoveling. I live in Carlton with my wife Andrea and our cat. Join us on Sundays for worship!
Our Team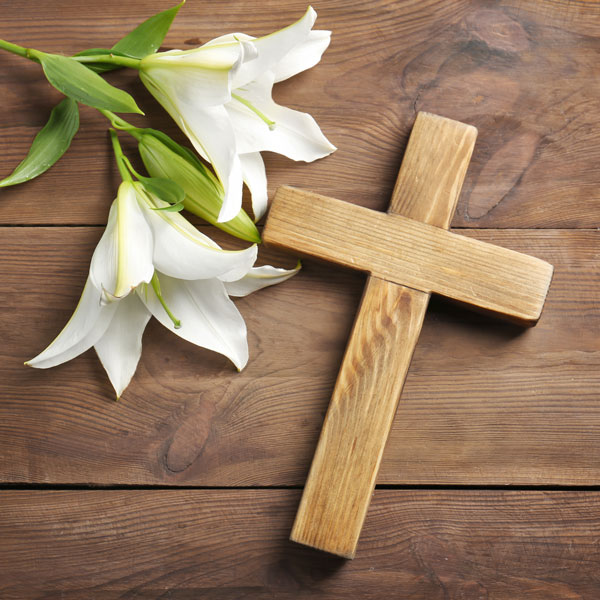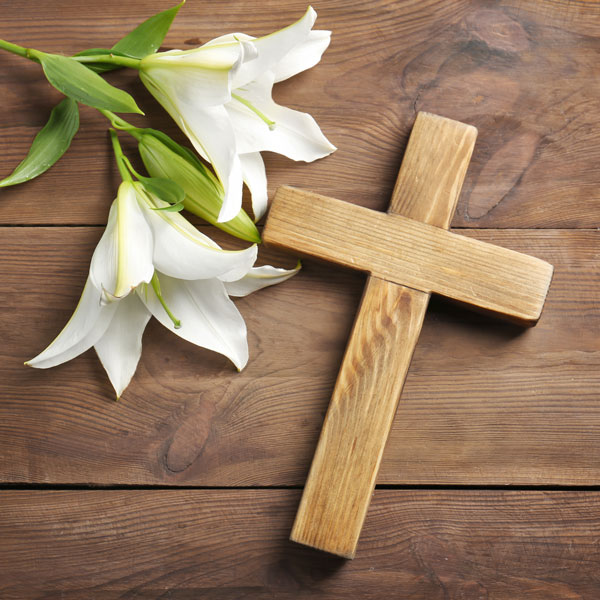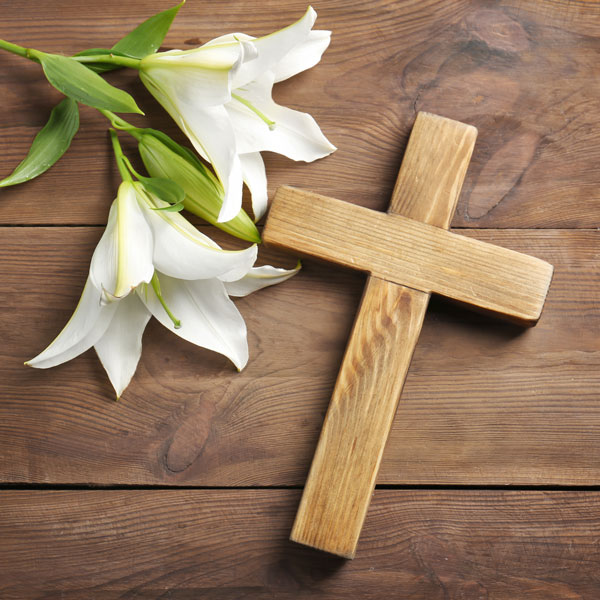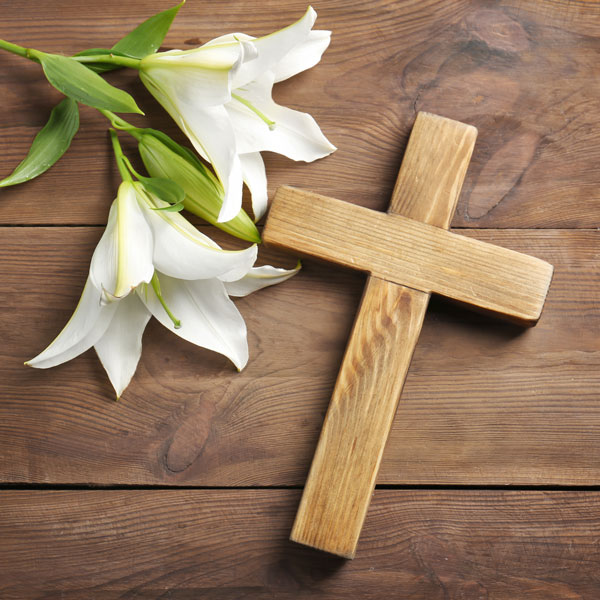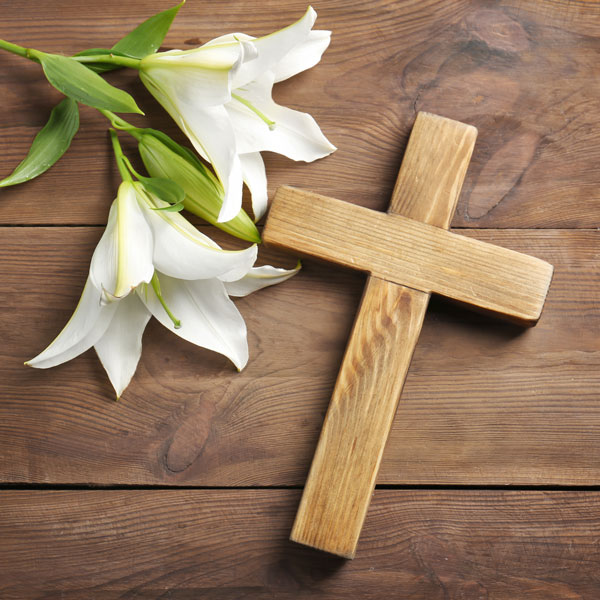 Church Administrator/Financial Secretary