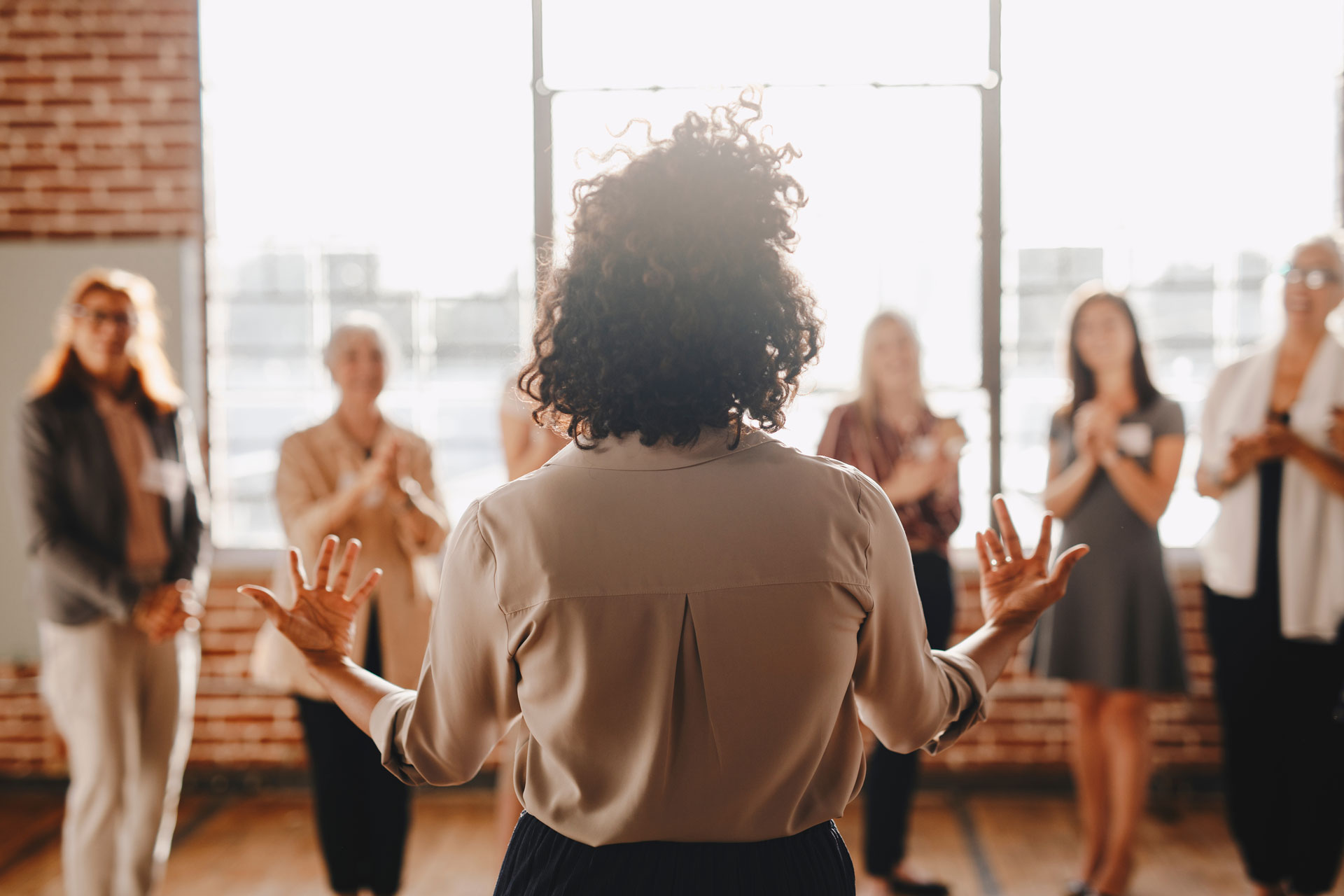 WELCA
Mobilizing Women to Act Boldly on Their Faith in Jesus Christ
What is WELCA?
Women of the Evangelical Church of America
WELCA stands for Women of the Evangelical Lutheran Church in America. At the Bethesda chapter of WELCA, our sisters in Christ show their discipleship through outreach ministry in our community as well as in our congregation. If you are interested in building a community while building your faith, consider joining WELCA.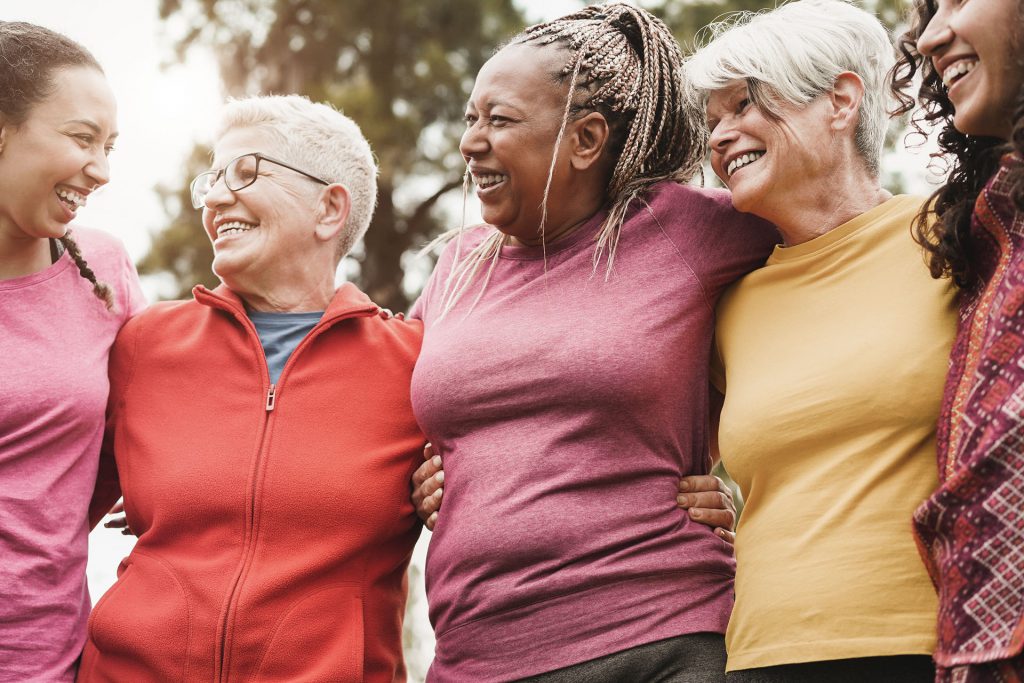 Activities
Upcoming Activities
Please check back for activities
Ongoing Activities
Please check back for activities
WELCA's Purpose
Our Mission
The purpose statement of WELCA is: "As a community of women created in the image of God, called to discipleship in Jesus Christ, and empowered by the Holy Spirit, we commit ourselves to grow in faith, affirm our gifts, support one another in our callings, engage in ministry and action, and promote healing and wholeness in the church, the society, and the world."
Welcome!
Say Hi to Our Newest Members
Interested in joining WELCA?
Contact the Church Office