The Bethesda Beacon
Monthly Newsletter
Stay updated with Bethesda by viewing our monthly newsletters, which include words from Pastor Seth, upcoming events, and stories from our congregation.
In each newsletter, find Pastor Seth's Beacon Article, financial updates, member news, committee updates, baptismal birthdays, volunteer and donation opportunities, and much more!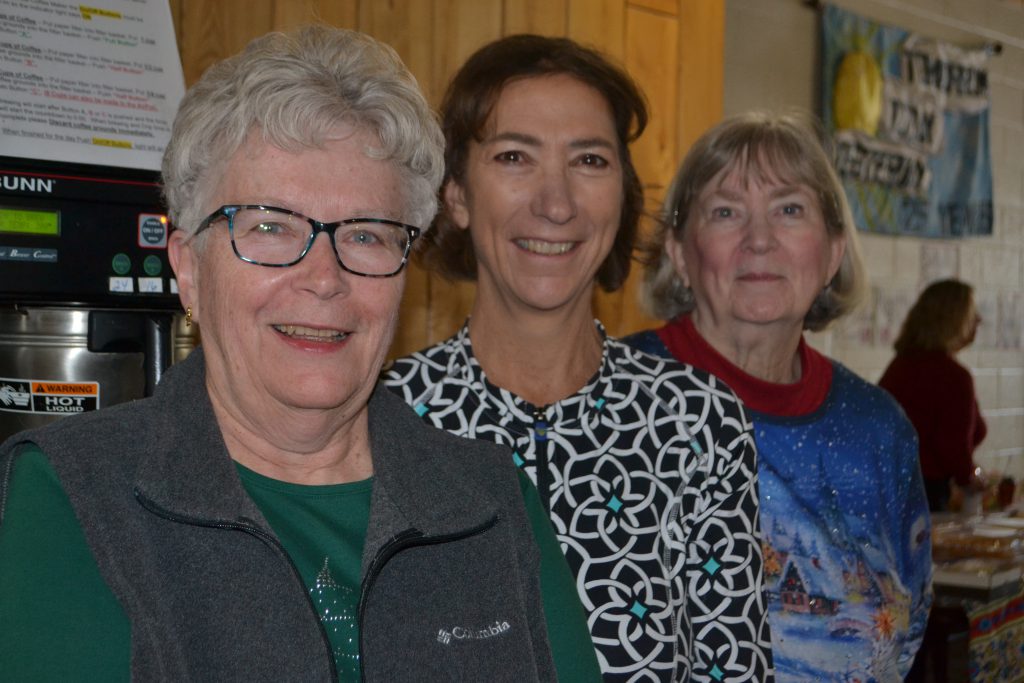 Highlights
September Highlights
Pastor Seth's Beacon Article​
​Staff and Council
Financial Update
​VLM Events​​​​
Member News
Committee Updates​
Baptismal Birthdays​
​Volunteer opportunities
Donation opportunities​​
And much more…..